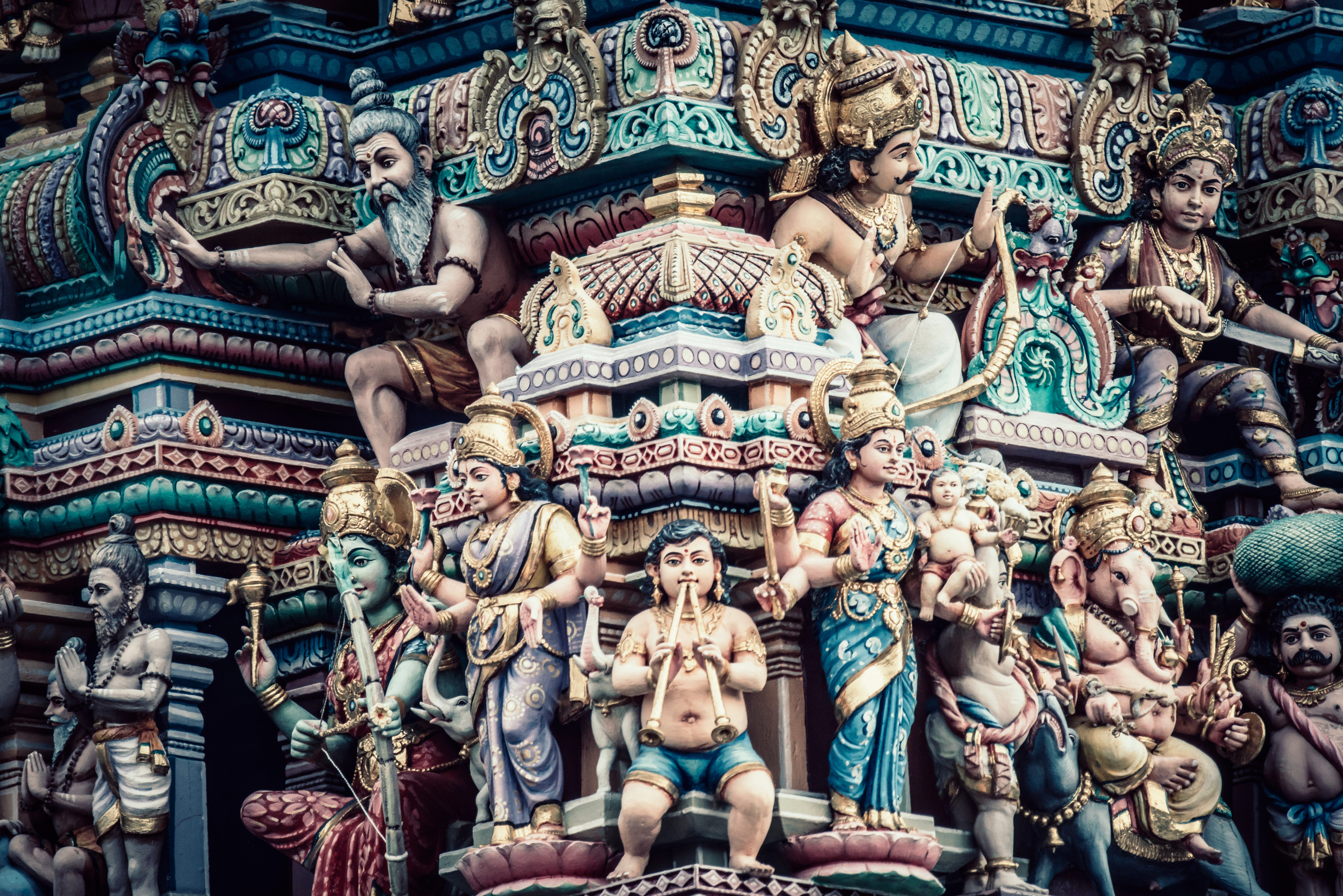 Mithila - Expertise for Cultural Wealth
Mithila - Experiencia para la riqueza cultural

Internationality challenges you? With my experience I am at your side!

¿Te desafía la internacionalidad? Con mi experiencia estoy a tu lado!
Mithila
Expert through many years abroad, a specialist who has developed a variety of strategies for living and working in foreign structures sharing them in advice and training.


Mithila
Experta a través de muchos años de estancias en el extranjero, una especialista que ha desarrollado una variedad de estrategias para vivir y trabajar en estructuras extranjeras y las comparte en el asesoramiento y la formación.
About bridges & walls...
and what role they play in my work. My vision is a working world in which local and international talents like to be successful together.




De puentes y muros...
y cual significado tienen en mi trabajo. Mi visión es un mundo laboral en el que a los talentos locales e internacionales les guste tener éxito juntos.
My offers
I support companies in preparing international talents for starting their careers in Germany and in the development of intercultural skills in mixed teams.




Mis ofertas
Apoyo a empresas en la preparación de talentos internacionales para iniciar su carrera en Alemania y en el desarrollo de habilidades interculturales en equipos mixtos.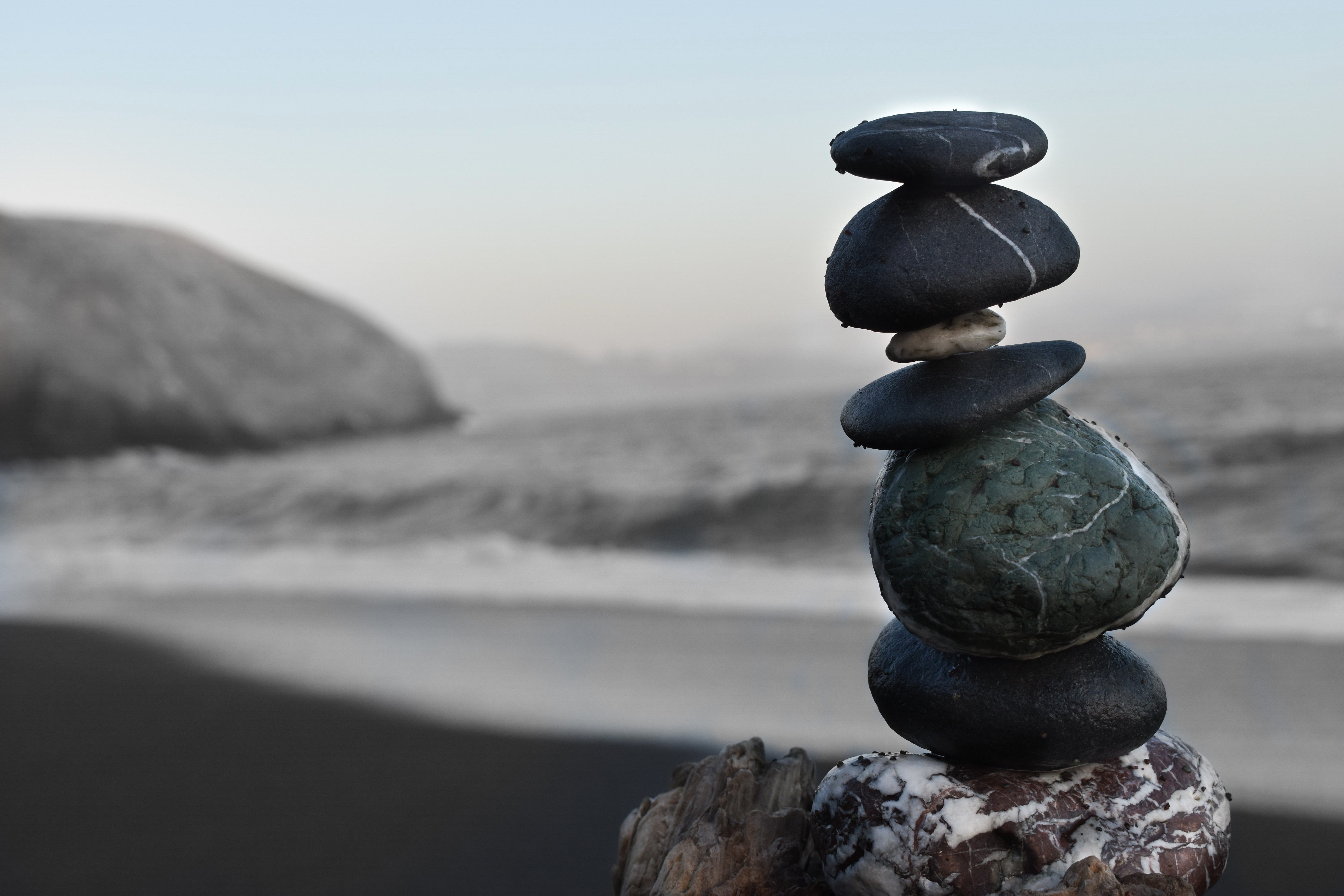 Reservations
Have you hired international talents? It is overwhelming you: How can you cope with cultural wealth in diverse settings? Your teams are falling apart because different work styles collide? Worried that your new professionals won't be able to keep up with your quality standards? Do you want your international talents to be trained in the long term? We should get to know each other.


Reservaciones
¿Has contratado talento internacional? meditan sobre las riquezas culturales
¿puedes coperar? ¿Tus equipos se están desmoronando porque diferentes estilos de trabajo chocan? ¿Le preocupa que sus nuevos profesionales no puedan mantenerse al día con sus estándares de calidad? ¿Quieres que tus talentos internacionales se formen a largo plazo? Deberíamos conocernos.